Data Privacy Empowerment and other insights.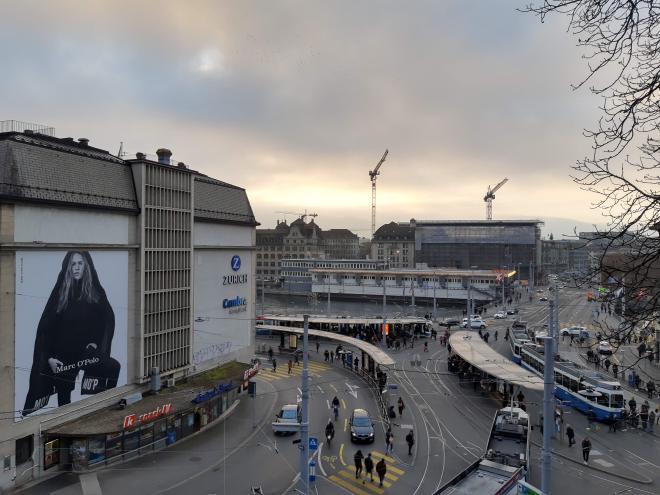 Warning The website is a first minimal release candidate. Explore on your own risk. No personal data is processed here.
This is my personal website arranged around analogue and digital affairs and including musings about data privacy, information security, software architectures as well as systemic sparks about non-violent communication, focusing, awareness and intention as well as spiritual intelligence.
You will find here shortly also:
a curated professional project portfolio
my curriculum vitae
my actual endeavours and projects
Privacy No personal data is processed here.